---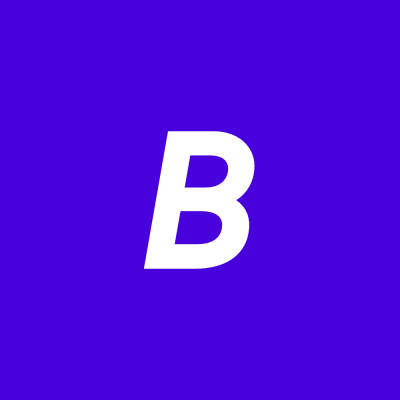 The Bikebrave editorial team consists of a few friends who decided they needed a better place to share ideas on cycling. We work with Alan, the founder of Bikebrave, to create a blog that is informative and entertaining to read.
We check each article before it's posted to ensure if fits the friendly tone of Bikebrave, and that it offers something unique and useful to our readers. For reviews, we pool our experiences together and discuss individual products in depth to help us make better decisions. The more heads that can come together, the more experience you as a reader can benefit from.
As the Editorial Team, we're tasked with keeping articles fresh and accurate as times change. Our part-time nature means we can't cover everything as quickly as we'd like, but we're always open to feedback and pointers. You can reach us at [email protected], we'll do our best to get back to you as quickly as we can.
Subscribe to Editorial Team's RSS feed
---
Read more from Editorial Team